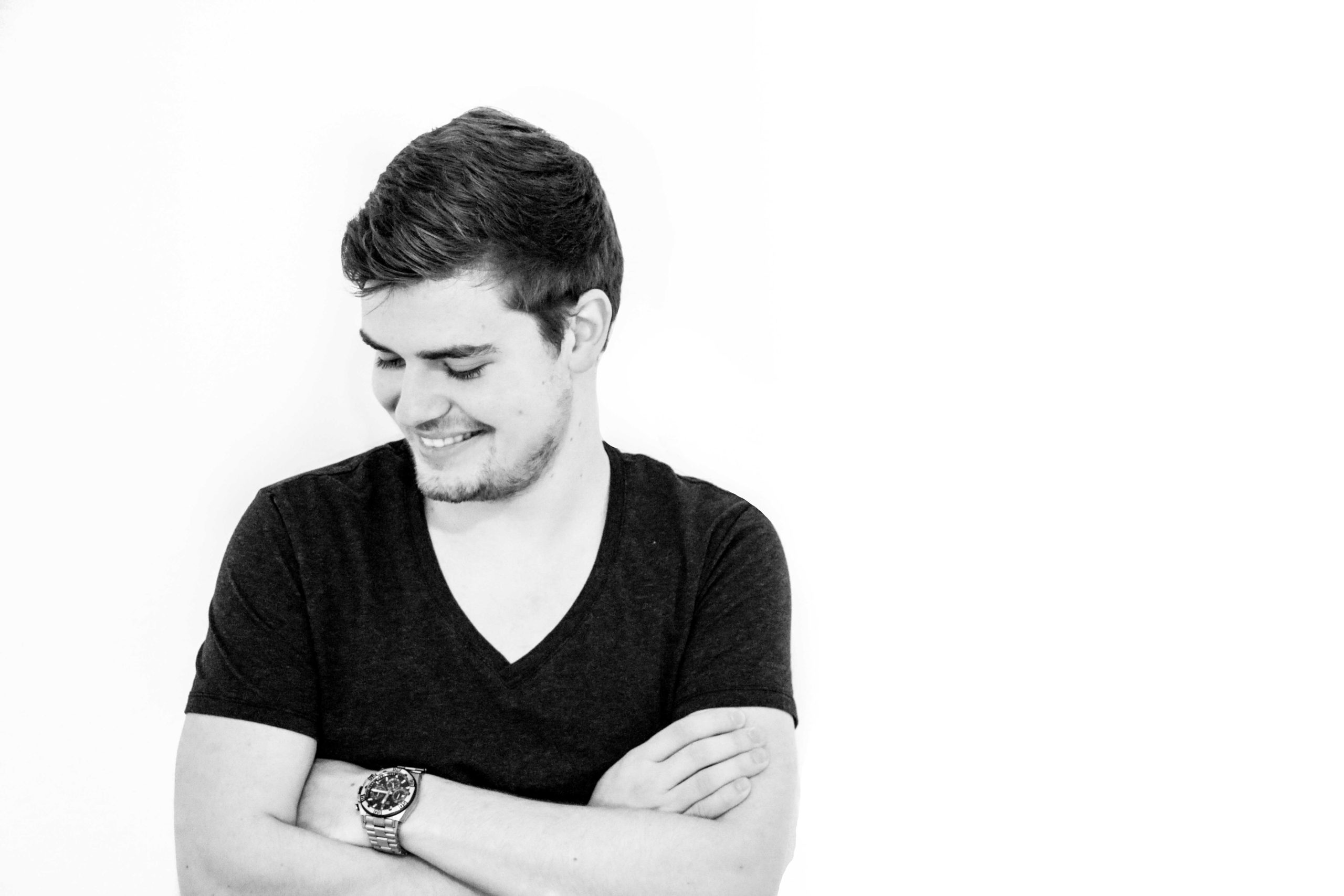 FRAENZ -
It's all about Energy, Drums and Moshpits!
Fraenz, born in the south-west of Germany, is a talented and passionated producer/DJ. At the age of 15 he discovered his passion for electronic music and DJing after getting impressed by artists such as Avicii, Dyro, Dada Life & Swedish House Mafia. Back then he had already played drums in different rock bands, which you can still hear in his productions. Fraenz quickly made a name for himself at regional events in his hometown Alfdorf and played his first club gig at Muzique Club, Schwäbisch Gmünd.
After moving to Munich, he established himself as a resident DJ at Heart Munich. In addition, he plays at many company parties, private events, weddings and prom balls, which allowed him to develop a fine feeling which songs fit best at which moment.
Meanwhile Fraenz has already released his first productions on well-known scene labels such as Twoloud's Playbox Music, Pyro Music and Moon Records. Furthermore his music has received support and good feedback from the likes of Twoloud, Bali Bandits, Mesto, Holl & Rush, DJs From Mars, Will Sparks and more.
His way has no other direction than up and you should definitely keep an eye on him as there is a lot more coming soon… Raise your Hands for Mr. Fraenz!